Joeny Holdings LTD is an indigenous engineering and construction company that has built a strong track record and reputation working for major oil and gas companies like SPDC, TOTAL,NAOC, NPDC, AITEO, SEPLAT and many others in the industry.
Our values boarders around the delivery of high quality services to clients through massive investment in people and world class equipment. We employ a team of highly experienced and dedicated professionals who are committed to the delivery of superior value to our clients. JOENY Holdings limited is well known in the industry for excellent project management. Through this, we are able to continuously meet client's requirements - creating a memorable experience for the client from project commencement to project closure and delivery.
Some of our Clients are :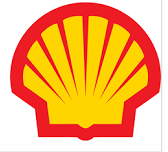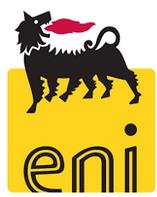 It is a pleasure to highlight our core service deliverables which are detailed below;
1. Hydraulic Workover Services.
2. EPC (Engineering, Procurement and Construction).
3. Plant and Equipment Maintenance & Overhauling
4. Facility Upgrade and Modifications and Commission.
5. Well Intervention Services (Slickline, Wireline, HD Fishing etc.)
6. Facility Maintenance - Flow Stations and Productions Facilities.
7. Fabrication, Machining to API Standard, Welding and Blasting
8. General Procurements of Equipment and Plants.
9. Training and Development (OGTAN Registered).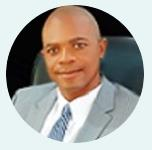 Engr. Jonathan Ukodhiko